Reuters said that it is an indisputable fact that the global automotive industry is turning to electric vehicles. Although this trend has slowed down in the United States, China and Europe will take the lead. The following is a summary of the article:
Many people in the automotive industry believe that electric vehicles will see tremendous growth in 2017, but the North American market may be an exception.
The 2017 North American Auto Show officially opened on January 8th in Detroit local time. Industry executives gathered here said that further tightening of emissions regulation in China and Europe has forced global automakers and some consumers to choose electric vehicles, which will boost investment in this area.
Jacques Aschenbroich, chief executive of Valeo, an auto parts supplier, said: "Car electrification is an irreversible trend." As the business shifts to electric, hybrid power and networking, For driverless cars, the Valeo Group's sales have increased by 50% in five years.
In Europe, the benefits of electric vehicles through subsidies, tax incentives and other preferential policies are increasing. At the same time, the pressure on traditional cars is increasing, including restrictions on driving and parking.
China, which is increasingly prominent in environmental issues, is also promoting electric vehicles. On the one hand, China has invested tens of billions of dollars in research and development of electric vehicles and subsidies for car purchases. On the other hand, China has introduced policies to restrict the use of traditional power in large cities.
However, the development of electric vehicles in the United States may face more twists and turns.
Regulators in California and other places promote the development of new energy vehicles at the state level, and force the increase of quotas for electric vehicles or zero-emission vehicles.
However, the number of registered new energy vehicles in the United States declined in 2015, while the share of pure electric vehicles in the US market fell further to 0.37% in 2016. The reason for this is that cheap fuel boosts sales of large-displacement SUVs and pickup trucks.
US President-elect Donald Trump has promised to abolish environmental and climate policy restrictions. The group representing established car companies has asked Trump to reconsider the 2025 car emission standards set by the Obama administration. Last Friday, the outgoing Obama still signed the standard to make it effective.
Automakers also asked Trump to draft a national-level unified regulation for managing greenhouse gas emissions, a move that could lead to legal disputes for electric vehicle quotas in California and other places, as the latter implemented another set of standards.
However, senior officials in the automotive industry believe that the slowdown in the development of electric vehicles in the United States cannot reverse the global trend, as China and Europe are developing policies to develop electric vehicles.
That's why Ford Motor Company CEO Mark Fields said earlier this month that the company will invest $4.5 billion to develop electric vehicles by 2020.
Fields said: "The industry is changing. The infrastructure is starting to build. Our view is that electric vehicles will outpace traditional power in the next 15 years." At the same time, Fields announced that it will be in Flat Rock, Michigan. Flat Rock) invested $700 million to build a variety of electric vehicles.
In order to realize the transition to electrification, car company executives called on the government to give more support.
In China, Europe and the United States, car companies hope that the government will invest more infrastructure funds to build a public electric vehicle charging network.
In the United States, electric vehicle manufacturers hope to continue the incentives for consumers who buy pure electric vehicles to grant $7,500 in federal tax subsidies. Even if Trump vows to repeal this measure, it will take time to get approval from Congress.
Mary Nichols, president of the California Air Resources Board, said at the North American Auto Show: "The global shift to electric vehicles is no longer controversial." Nickels said that all car companies are investing in their entire product line. Electric model.
The Chinese electric car market has exerted enough influence at the North American auto show, but the plug-in hybrid and electric cars they show may be difficult to emerge in the United States.
Market research firm IHS AutomoTIve expects China's new energy vehicles to reach 1 million units by 2019, four years ahead of the US. In 2015, China's new energy vehicle production increased fourfold. In 2016, China's new energy vehicles increased by 55% to 348,000 units, compared with 138,000 units in the United States.
Gerard Detourbet, head of low-cost automotive projects at Renault-Nissan, said recently: "The future of electric vehicles is to be hoped for China, not the United States. China is forced to take action, that is The main difference between the two."
Fiber Optical Splice Closure(FOSC) is provided to provide a solid protection for fiber optic splice points, YULIANG Telecom offers a full range, various models of FOSC with both Inland type and DOME types, YULIANG Telcom FOSC are applied for underground, aerial, pipeline, manhole with protection level reaches IP68.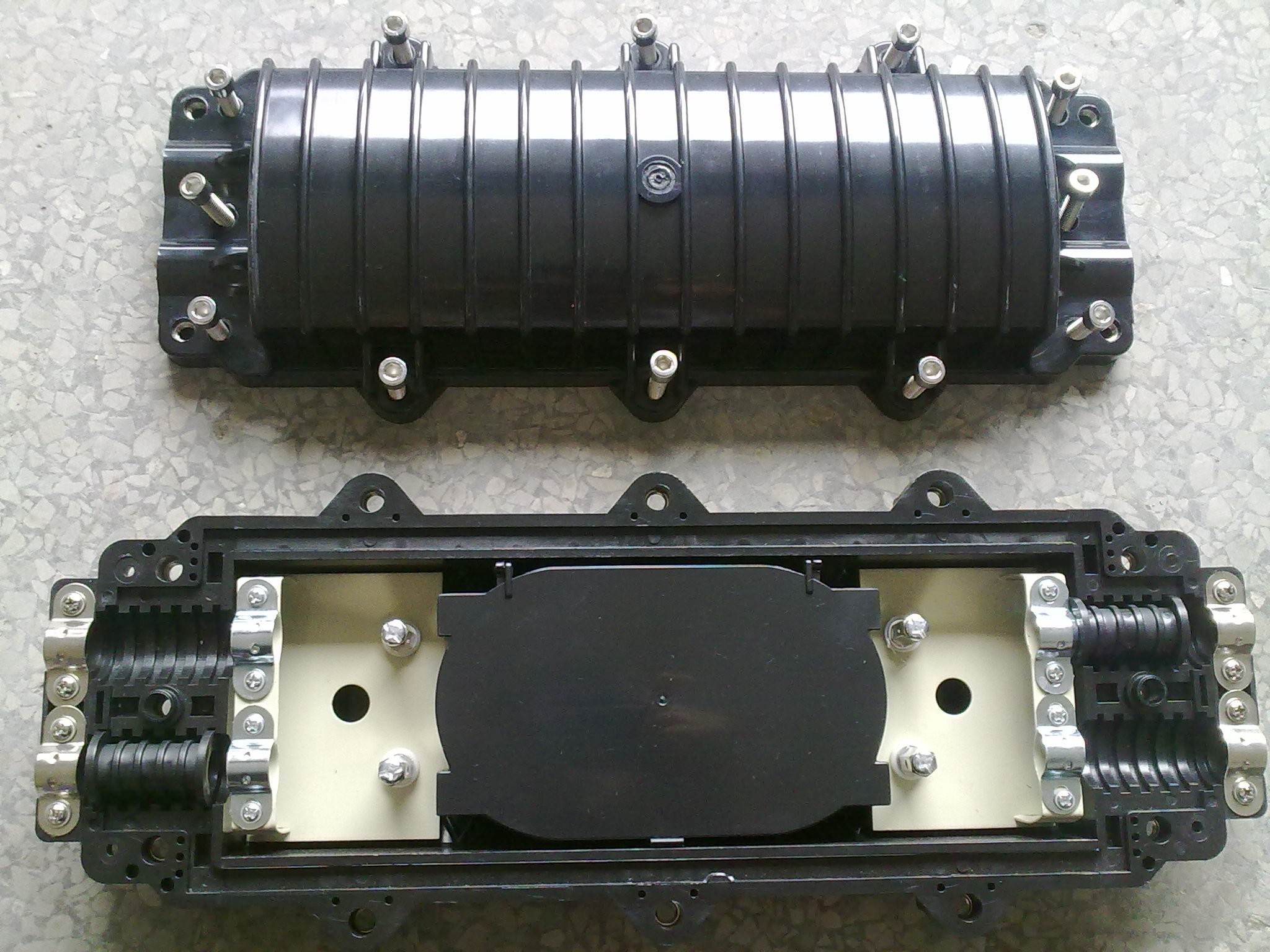 Fiber Optic Splice Closure,Fiber Splice Enclosure,Optical Fiber Splice Closure,Fiber Optical Splice Closure
NINGBO YULIANG TELECOM MUNICATIONS EQUIPMENT CO.,LTD. , https://www.yltelecom.com