Qualcomm recently officially announced the details of the Snapdragon S4 processor, which is a highly integrated mobile optimized system-on-chip (SoC). The processor combines industry-leading 3G / 4G mobile broadband technology with Qualcomm 's own ARM-based microprocessor core, powerful multimedia functions, 3D graphics functions, and GPS engine. It also supports Bluetooth and Wi-Fi transmissions . Qualcomm said that the Snapdragon S4 chip can not only make the device more power-saving, but also improve the manageability of Wi-Fi and Bluetooth transmission. NPD In-Stat expects that with the release of Qualcomm Snapdragon S4, manufacturers who have been working on cellular technology and Wi-Fi technology will follow up quickly. NPD In-Stat estimates that the revenue of Wi-Fi integrated chips will be affected, and the market for this new embedded chip will grow faster. It is expected that revenue will reach US $ 590 million by 2015.
NPD In-Stat analyst Greg Potter pointed out: "The main impact of this chip on the applied equipment is to reduce the BOM cost. It can not only replace an integrated chip, but also simplify the PCB structure of the device. Chips, mobile phones, tablet computers and other devices simplify the PCB structure, and the cost of the chip itself has been reduced, which has greatly reduced the overall cost. Another major effect is that it can strengthen and stabilize the signal, thereby reducing the antenna requirements and even not Use antennas. This chip was originally used in the higher-end market, but with the development of the market, it was gradually applied to some low-end smartphones, tablets, and even ordinary phones. Because of the Wi-Fi function Integration into the chip has also increased Wi-Fi usage. Digital home devices such as TVs and set-top boxes have begun to use smart phone processors, and these processors are all equipped with Wi-Fi functions, which is bound to Accelerate the development of the Wi-Fi market. "
Barium titanate lead-free piezoelectric ceramics are important basic materials for the development of modern science and technology, which was widely used in the manufacture of ultrasonic transducers, underwater acoustic transducers, electroacoustic transducers, ceramic filters, ceramic transformers, ceramic frequency discriminators, high voltage generators, infrared detectors, surface acoustic wave devices, electro-optic devices, ignition and detonation devices, and piezoelectric gyroscope and so on.
Application: military, ocean, fishery, scientific research, mine detection, daily life and other fields.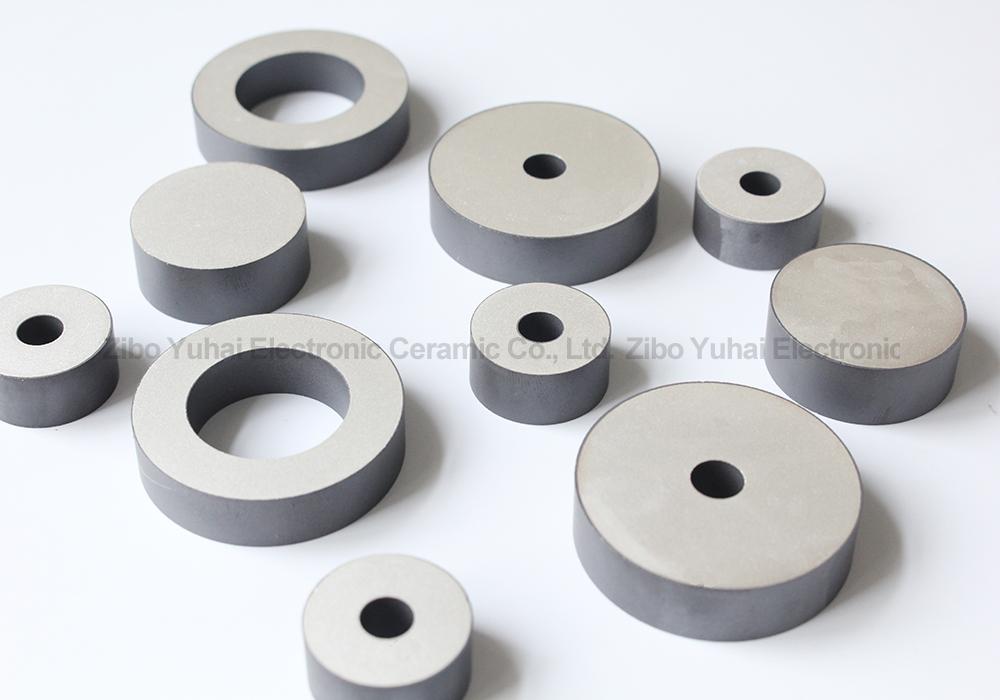 Piezo Disc,Piezo Rod,Lead Free Piezo Rods,Lead Free Piezo Discs
Zibo Yuhai Electronic Ceramic Co., Ltd. , https://www.yhpiezo.com