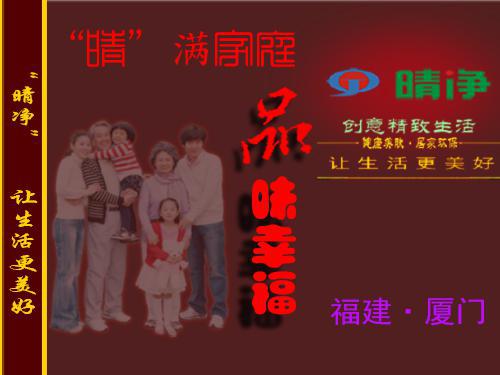 One day, I sat with a few of my little friends and talked about daily life, family and daily routines. I inadvertently talked about the constant lingering problems in my life. For example: toilets decorated with wood, for a long time, wooden doors damp and rot; washbasins are not wiped clean, a long time, a long dark spots; summer mosquitoes in the wet place of the toilet, especially in the small toilet eggs produced; In the evening, I saw the room's "Xiaoqiang"; the towel quitted, the smell was heavy, and the skin itched after use; the clothing of the infant was not clean, and the parents worried about the growth of bacteria.

I wonder if you have similar problems?

So, what I wanted to do at this time was to help everyone eliminate these problems. After some "brainstorming," we decided to do something new and innovative.

Allow me to introduce:

BVT company - creative and exquisite life "clear net" - disinfection and heating products formally asked the city in November 2014, the product concept is designed to address the family bathroom space pollution and towel clothing disinfection.

Four functions of the product: active oxygen purification air, ultraviolet disinfection, hot air drying environment, negative ion purification.

Six applications of the product: towel disinfection, underwear disinfection, infant clothing disinfection, patient clothing disinfection, wardrobe disinfection, bedroom air cleaning.

Product Two Safety Concerns: Microwave Safety Sensors, Function Keys, Child Lock Protection Today, "Pay attention to environmental protection and improve production quality" has become the focus of most people's lives. The company develops a new generation of "disinfection heating" according to the control principle of germs in daily life. Towel racks, sterilized heating cloth towels, and disinfection sterilizer products use the scientific principles of ultraviolet sterilization to design bacteria that can be controlled and also apply products that are used safely in homes to create a safe and comfortable living space for consumers.

Regardless of whether you are in the bathroom, living room or bedroom, "Qingjing" is at your side and gives you the safest protection.

Clear net - make you my life better!

I hope that one day, after you use it, you can give it a "like", which is the greatest comfort to me and my little partner because you think it has played its role in your daily life!

Slide Switch Bezel,Alps Slide Switch,Slide Switch Common,Sliding Action Switch
DA CHENG MINGHUA LIMITED , https://www.alpsswitch.com