Yesterday, Philips released the company's second quarter 2011 report that Philips suffered a net loss of 1.34 billion euros (about 1.9 billion U.S. dollars) in the second quarter due to the slower recovery of the economic recession than company expectations and asset impairment. At the same time, the company plans to cut another 500 million euros (about 703 million U.S. dollars) in spending.

It is understood that in the second quarter ended June 30, Philips had a net loss of 1.34 billion euros, and the company's net profit for the same period last year was 259 million euros. In the second quarter, due to the poor performance of Philips Medical's U.S. business, the loss of assets of the Philips Medical Division amounted to 830 million euros. Affected by the slowdown in growth rate, the assets of Philips Lighting Group lost 530 million euros. Philips' second-quarter revenue fell from 5.35 billion euros in the same period last year to 5.21 billion euros. Not in accordance with the US General Accounting Standards, Philips' net profit for the second quarter was 370 million euros, the lowest level in two years.

Philips CEO Marriott said, "In the short term, due to the company's operational challenges, weak market and major asset impairments, the net loss in the second quarter reached 1.34 billion euros." Marriott expressed that the company's performance will not materialize in the short term Sexual improvement, but by the end of 2014, Philips will cut spending by 500 million euros to restore company growth.

In fact, Philips' performance in China this year is also very rampant, and basically out of the TV industry sales top ten rankings. In the first half of this year, Philips has transformed the television business into a company controlled by Hong Kong TPV Technology to 70%, thereby emulating the industrial giants such as Siemens and reducing its investment in consumer electronics.

It is reported that Philips plans to announce its 2015 strategic goals in October this year to reflect the company's major business adjustments, including its withdrawal from the TV manufacturing business. By 2013, Philips' revenue will increase by 4% to 6%, and it is expected that the profit rate that does not comply with US GAAP will reach 12%.
We are flashing LED manufacturers from China.

Five Years warranty.
All of our product are meet with Reach, CE, RoSH, SGS, EN62471 standards.
We supply single flashing LED Lights, colorful fast flashing LED lights, colorful slowlly flashing LED lights, full color flashing LED lights and so on.
The shape can be SMD Falshing LED and Through-Hole Flashing LED. At the same time.
It is compatible with addressable LED: Like WS2812RGB, SK6812RGB, SK6812RGBW, SK9822RGB, APA102RGB ect.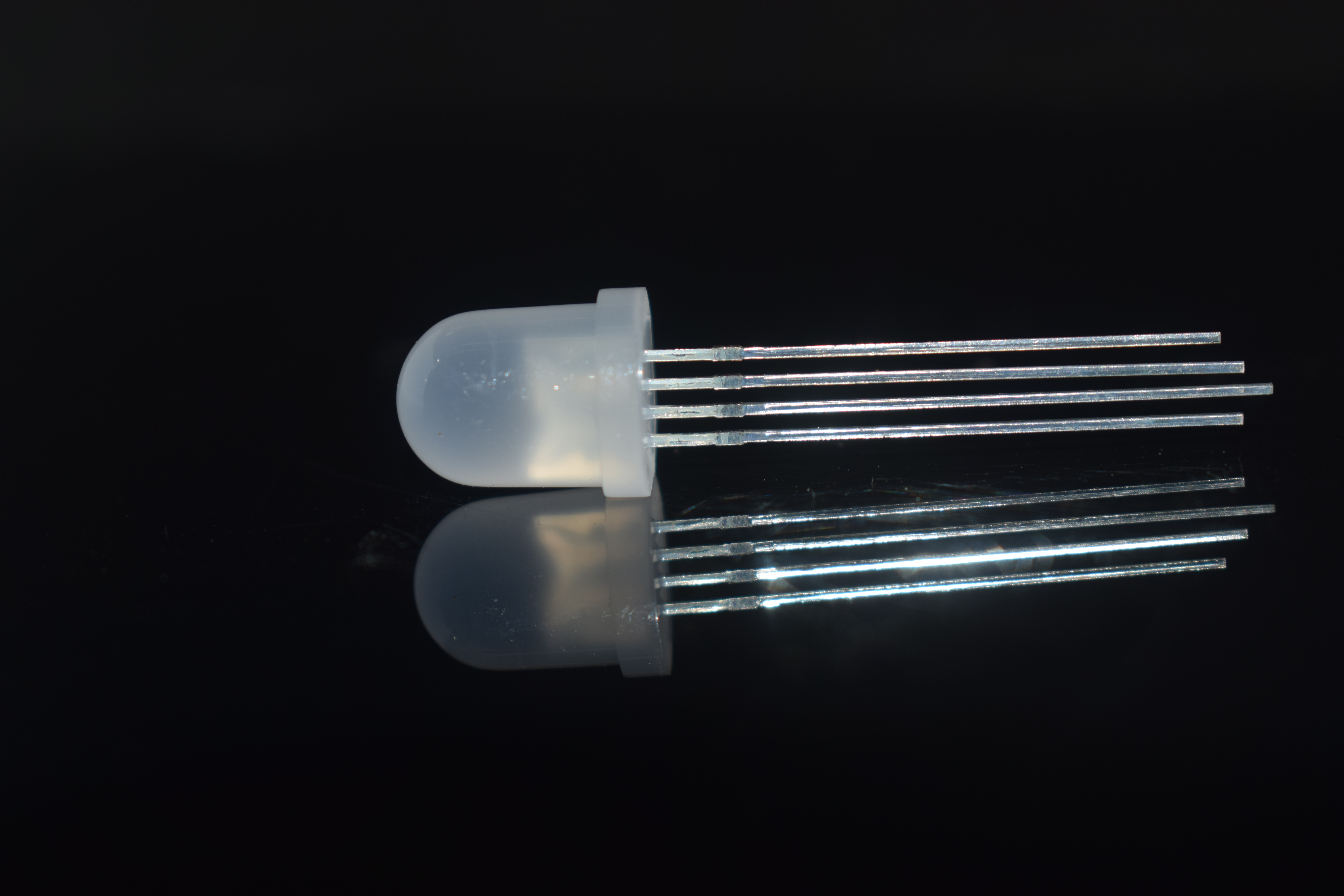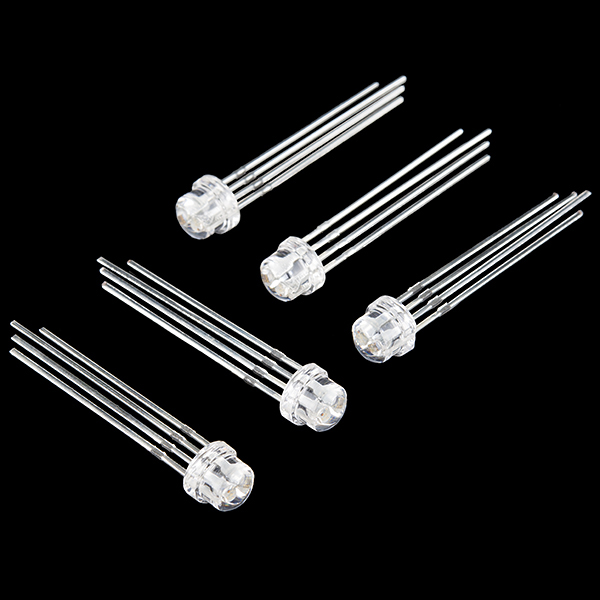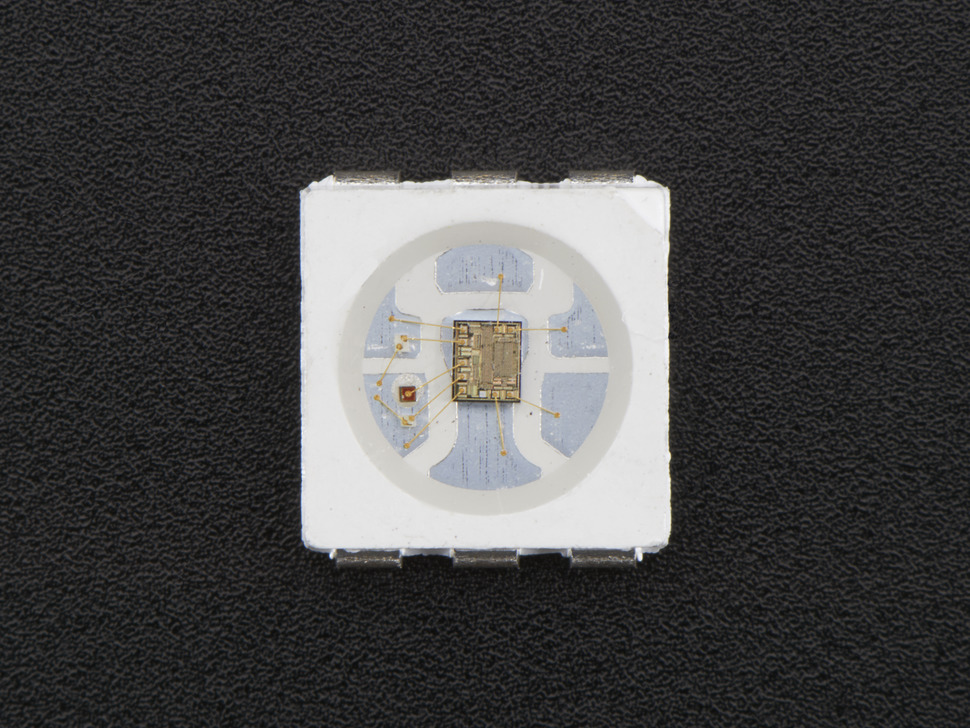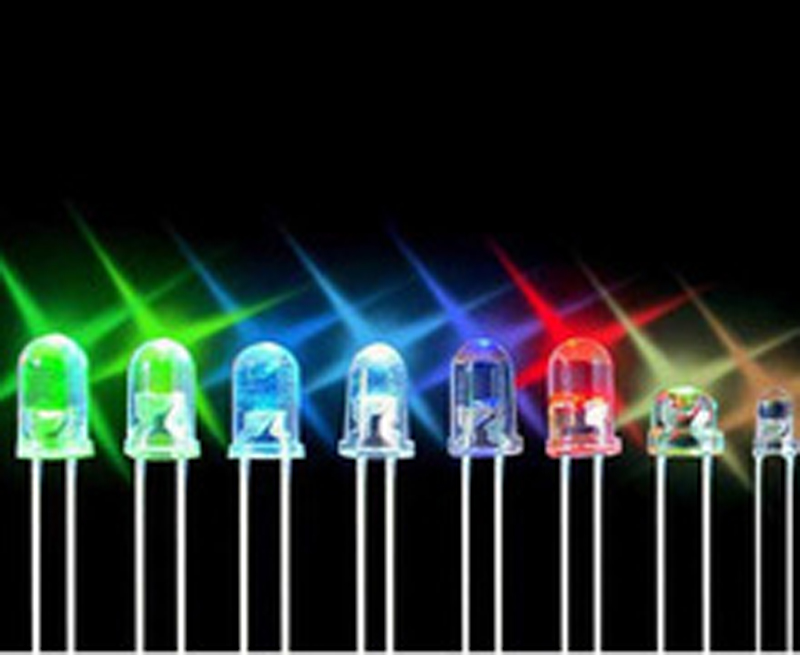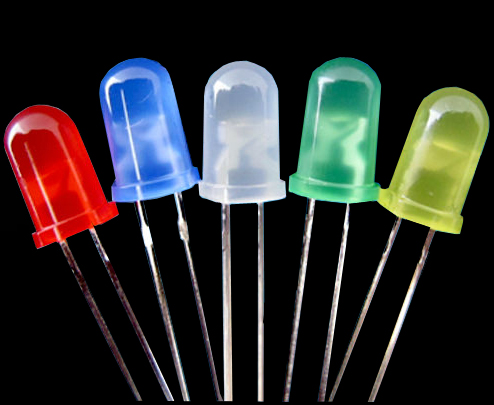 We have 100% product testing system and excellent after-sales service and technical support. Look forward to working with you.
Flashing LED
Flashing LED, Silicone Flashing LED, Remote Controlled Flashing LED, Sound Sensor Flashing LED
Shenzhen Best LED Opto-electronic Co.,Ltd , http://www.bestsmd.com