Intel is introducing new ideas to ensure the security of public clouds. Intel will provide a service that allows users to access online files after face recognition and voice recognition.
Intel's McAfee will add a product called "LiveSafe". This product provides 1GB of online storage and can be accessed through biometrics. LiveSafe has a website-based management console that can identify users by face recognition, voice recognition, or by entering a PIN number. LiveSafe also includes anti-virus and other security features.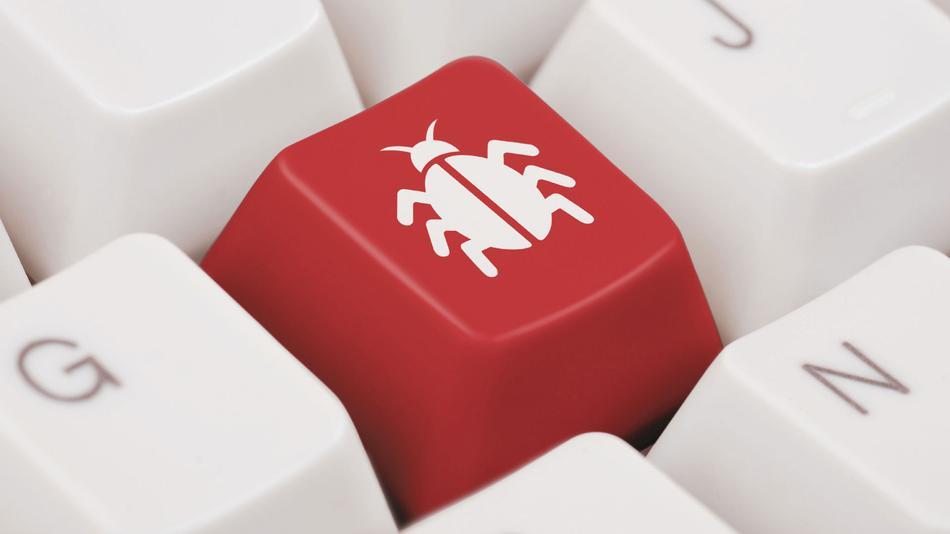 McAfee likens this service to an online storage room in the cloud, where sensitive information can be stored. This service can be accessed through tablets, smartphones and PCs. The identification schemes of various devices are different.
McAfee executives say that multi-factor identification is very important for files stored in the cloud.
Gary Davis, vice president of McAfee's global consumer business unit, said that biometrics is bundled with anti-theft and identity protection in laptops equipped with Intel chips. The Intel chip adds an extra layer of protection. A large part of the announcement was the result of cooperation with Intel.
A PC needs a webcam and an Intel processor to use voice and face recognition. On Mac computers, mobile devices, and PCs that use AMD's x86 processor, not all forms of biometrics work. In the absence of biometric identification, users can access the file after entering the correct PIN number. LiveSafe will also be compatible with Android and Apple's iOS operating system.
The price of this software is that for users who install this software on a new PC, the 12-month service fee is $ 19.99. After that, users have to pay $ 79.99 per year. For existing PC users, the 12-month subscription fee for this software is $ 79.99.
Davis said the security files are stored in McAfee's data center. We need to make sure that we keep our documents in absolute safety.
McAfee software such as "Total ProtecTIon" has a function to store files in a secure location in local storage. LiveSafe will not synchronize with files in the safe file library created in local storage.
Intel completed the $ 7.68 billion acquisition of McAfee in early 2011. After that, Intel took some steps to apply the security company 's assets to the chip level. A merged product is DeepSafe. A security layer in the Intel chip allows McAfee's malware protection software to identify and block security threats such as rootkits, or analyze potential malware for covert behavior.
Intel also said that it will use McAfee's assets to integrate security functions at the chip level to make its products different from competitors' products. Some functions will be embedded in the Atom processor chip to help protect the security of smartphones and tablets.
This laminated densified wood is formed through heat pressing after electric industry alkali glass cloth dips into the epoxy phenolic resin. It has high mechanic and dielectric performance, and applicable as insulation structural components for electromechanical/electrical equipment, as well as used under damp environmental conditions and transformer oil.
It is made of alkali-free glass cloth for electrician impregnated with epoxy phenolic resin, baked and hot pressed. The laminate has higher mechanical and electrical properties, better heat resistance and moisture resistance, and has good machinability. The heat resistance level is B level.

Epoxy Board,Fiber Glass Epoxy Board,Epoxy Board Insulation Laminated,Epoxy Fiberglass Cloth Laminated Sheet
Yingkou Dongyuan Electrical Insulation Board Co.,Ltd , https://www.dy-insulation.com