The 2016 Lynx "Double 11" has just passed the record of 657 million logistics orders on a single day. However, this year's delivery of express parcels has once again made hundreds of millions of consumers like it. Behind this is a quiet revolution in smart logistics. The e-commerce services under the armed forces of science and technology are full of huge commercial imagination.
Robots become absolute main service
Although "Double 11" is still in the past week, the warehouse of Dehua Ceramics Co., Ltd. in Dehua still presents a busy delivery scene. The distribution staffs shuttle between the shelves and the packagers skillfully package the packages. Each link is tense and orderly. To ensure that each package is delivered to the customer as quickly as possible.
Previously, Quanzhou, which had a manufacturing capacity of around 70% of the nation's e-commerce shoe and clothing, has started the big data intelligence platform and strives to unblock the "last mile." The Southeast Transportation Center, which was just put into operation in September this year in Quanzhou, Shunfeng, has greatly eased the manpower problem by using a smart sorting system. "The newly-enforced German automatic-separation sorter, with a sorting capacity of 40000 in 1 hour, can save 2/3 manpower."
According to statistics, Alibaba.com's artificial intelligence service took a 95% share of this year's "Double 11" service, becoming the absolute main force of service. Ali Xiaomi has received a total of 6.32 million consumers, equivalent to 52,000 customer service Xiao Er continuously working 24 hours.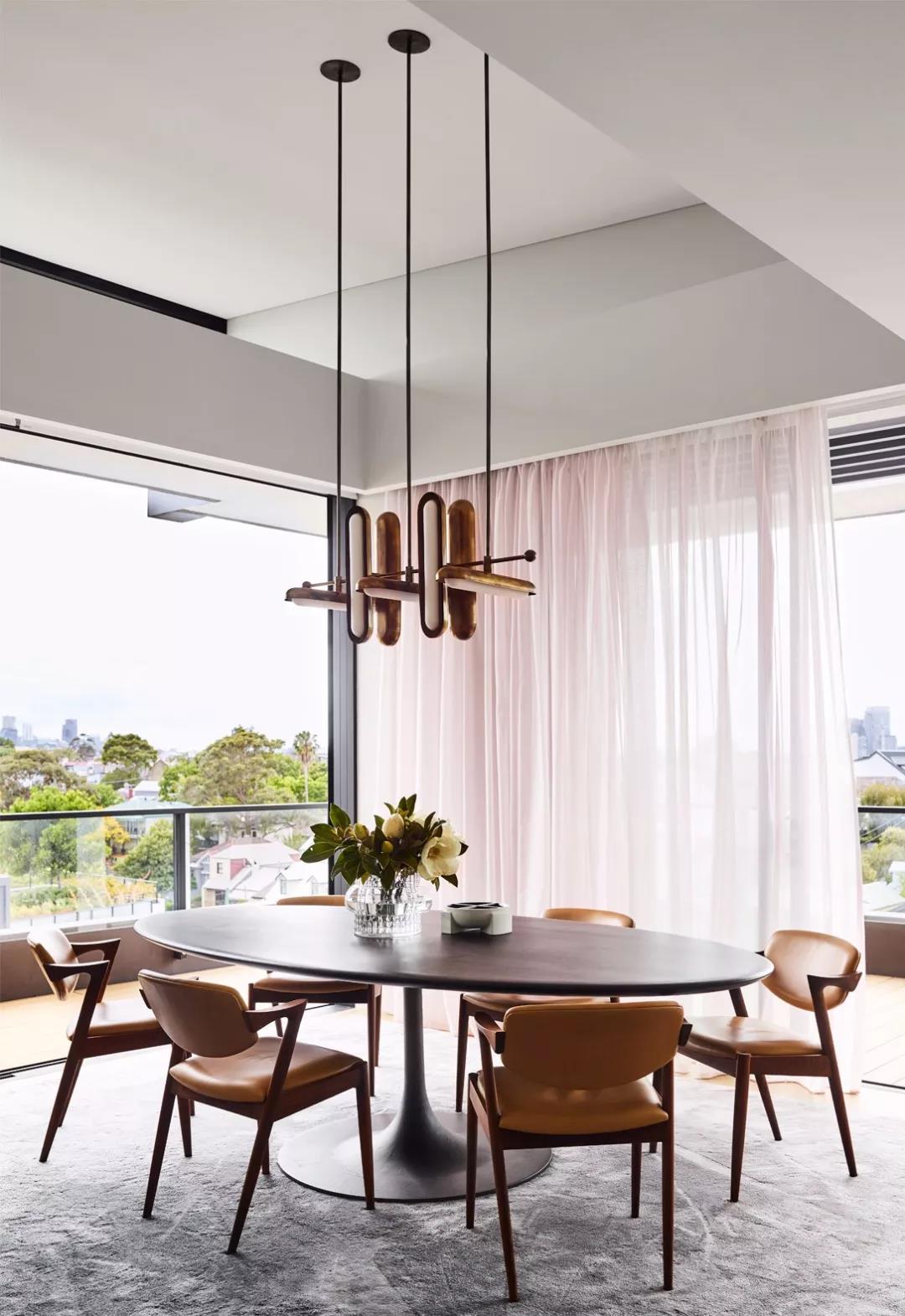 Interestingly, by comparing the "Double 11" service data from 2014 to 2016, it can be seen that in 2014, "Double 11", consumers initiated service requests up to 175,000 through the hotline, and in this year "Double 11", this The data has fallen to 54,000, less than a third of 2014. Correspondingly, this year's "double 11" full-day turnover has increased from 57.1 billion in 2014 to 102.7 billion.
In this regard, Alibaba chief customer officer Dai Shan introduced in this process, artificial intelligence contributed. In fact, Alibaba's complex business scenarios and massive service requests provide an excellent training ground for artificial intelligence service products. Ali Xiaomi's service capabilities have rapidly increased. "Not only is the simple reception of service requests already generated, Ali Xiaomi has long been predicting problems through big data and has solved problems in advance by pushing answers and other methods."
Open Frame For Resistive Touch All-in-one
Green Touch's self-developed 5A series of open frame touchscreen computers can support Windows, Linux, Android operating systems, with excellent functionality and flexibility, and provide you with reliable commercial and industrial-grade solutions. The 5A series adopts modules. Designed with diverse and powerful functions, it can be used in public environments such as in-store human-computer interaction, operating system cashiers, self-service, hotel services, and corporate offices. It has a wide range of uses, provides a variety of sizes and configuration options, and has versatility for cross-environmental use , sturdy and durable, can meet the needs of continuous public use.
* Display Type: Active Matrix TFT LCD, LED Backlight

* Touch Typeâ' :PCAP ,10 Points Touch

* Touch Typeâ'¡:Infrared ,10 Points Touch

* Touch Typeâ'¢:4 Wire Resistive/5 Wire Resistive,Single Touch

* Extra Video Output:1*VGA,1*HDMI

* Motherboard:Inter I3,I5,I7

* Supported OS:Windows,Android,Linux

* Certificates:UL,FCC,CE,CB,HDMI

* Warranty:1 Year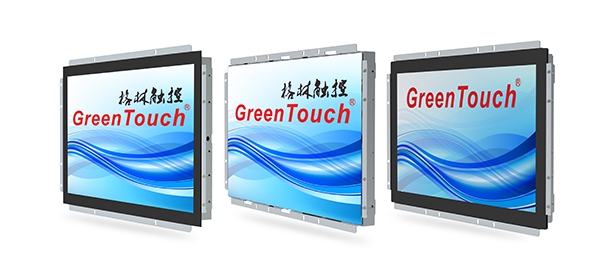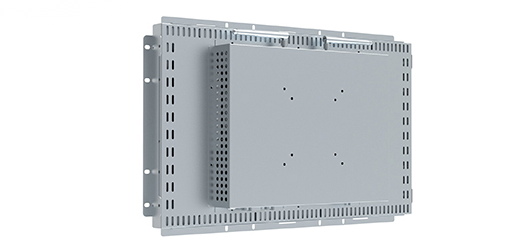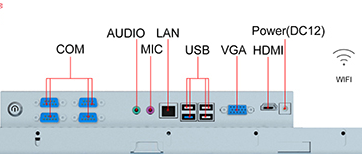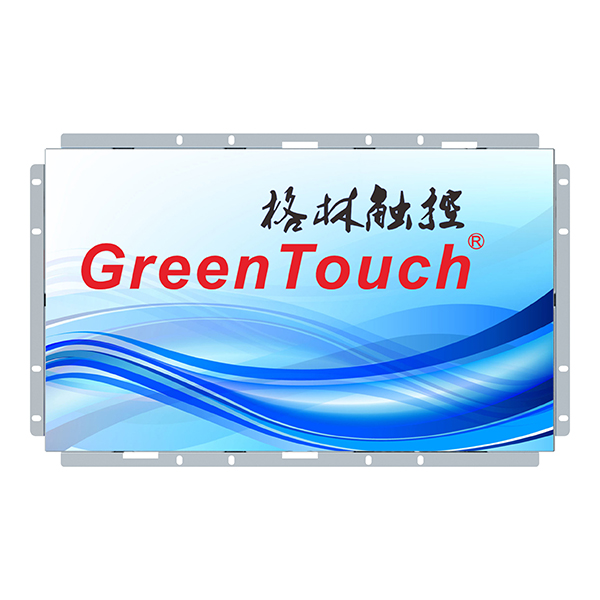 Open Frame Touch Computers,Open Frame Touch All In One PC,Open Frame Touch All In One Computer,Commercial All-in-one Machine
ShenZhen GreenTouch Technology Co.,Ltd , https://www.bbstouch.com