Remember the squirrel Scrat fried chicken cup?
In order to love the big nuts,
It's really tortured

. . .
Although it has undergone all kinds of hardships and firmness, nuts have always been more important than life. There are quite a few cases in which you abuse me for thousands of times. I am still waiting for the strength of pine cones such as first love. . .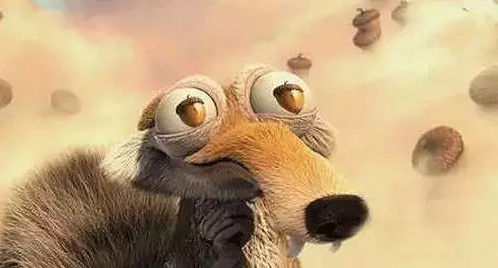 Well, whether or not Scrat loves nuts all his life, but there is a big wave of nut attacks, and after careful watching you will have the same hurrying feet as Scrat, OK. . . I have come (Remember! Be sure to insist on seeing the last!)!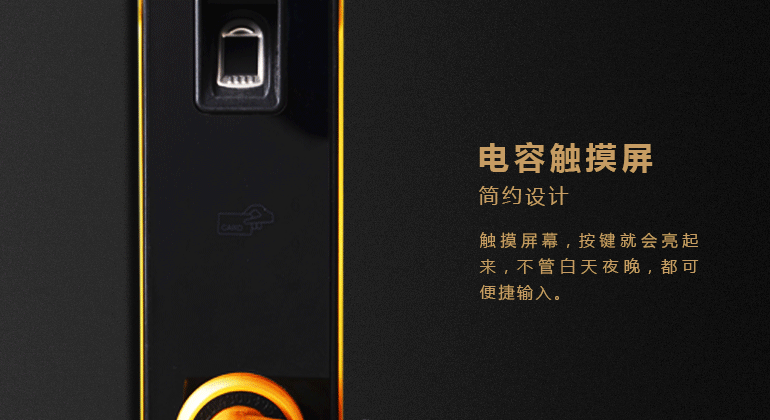 Let's take a look at a nut-shaped, compact, and very easy to carry - js Bluetooth speaker. . .
This is a high-value product.
Js Nut Bluetooth Speaker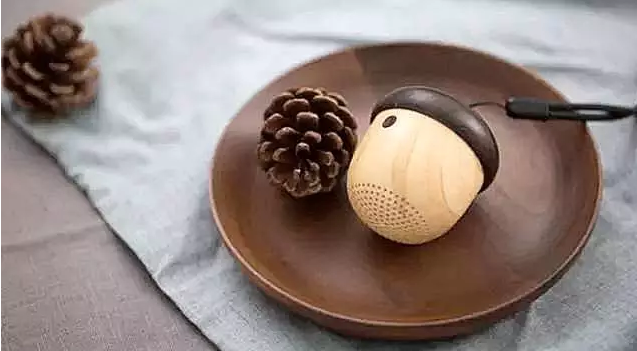 The appearance of this nut bluetooth speaker resembles the appearance of a nut. The realistic appearance and wood grain (not solid wood) are made through 64 extreme craftsmanship, finely polished, so it will have such a realistic effect. . .
Realistic appearance
64 process polished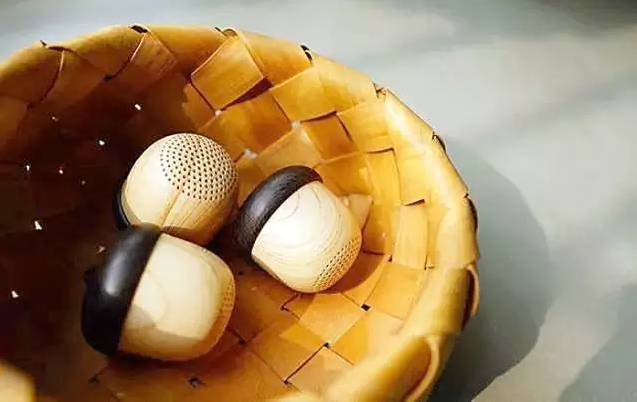 Goose geese, this exquisite "little guy", has also been given a unique design of the lanyard, do not underestimate this little accessories, with it you can according to your preferences, hang it on the phone and package On the bag, it instantly became a nice accessory. . .
Unique lanyard design can hang on mobile phones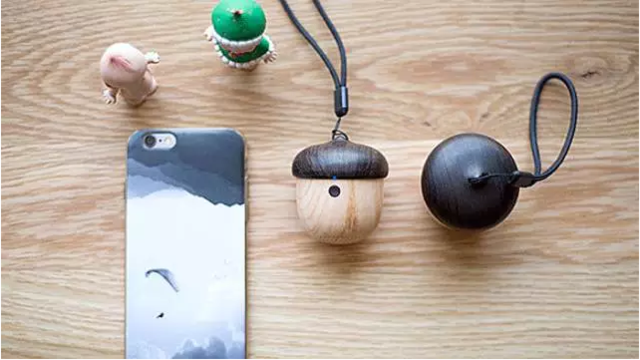 Can be hung on the bag as an accessory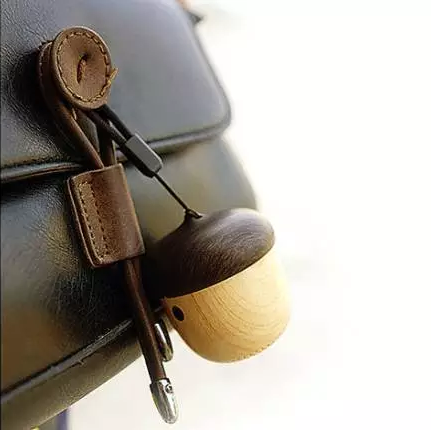 The most important thing is that it will inadvertently release sounds, so that onlookers are horrified that it is still a speaker of the said? !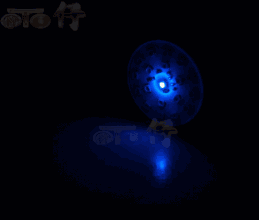 Then the question has come, such a little guy, what kind of shocking sound effects, little fun downtown, then you can be wrong, do not look at it though small, sound effects can be with thousands of ocean speakers Comparable with the United States, using a Danish professional-grade speaker components, sound levels clear, full bass sound is not stuffy, treble is not sharp, with a superb sense of balance. . .
Danish professional speaker components are used
Make the sound very good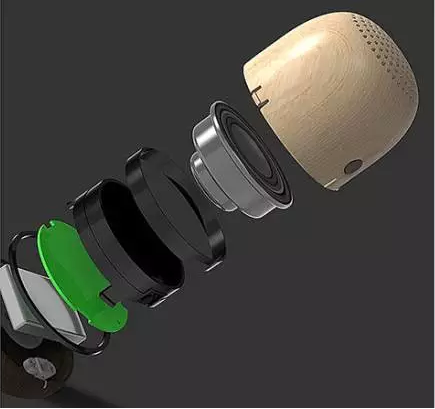 In addition, the audio output part is designed to be seen at the bottom of the meeting, to meet your daily use, the demand for music-size sound is no problem. . .
The audio output is designed at the bottom
Make the sound more smooth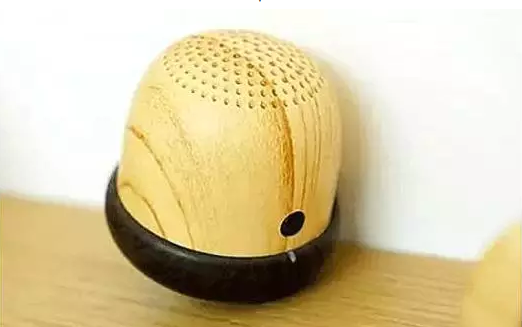 With a Bluetooth 2.1 component, the connection of smart devices is more stable, in addition, it also has a built-in high-definition noise reduction microphone, which can be directly used to answer the phone calls, it is really convenient. . .
Bluetooth built-in microphone
Can also be used directly to answer the phone
Since it is a speaker can also be connected to Bluetooth, that life is the top priority of this cargo, the lithium battery is equipped with nut speakers, after full power at 80% of the volume to calculate (the greater the volume the greater the power consumption), still The sustainable use of about 7 hours is sufficient to meet the requirements for use during travel, while the charging interface is MicroUSB, which can support adapters, mobile power and other devices to charge. . .
Super life ability
Fully meet the needs of use when traveling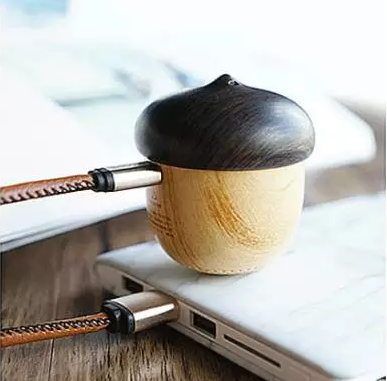 But whether you have a high demand for appearance, or whether it is not a critical issue for the sound quality, this nut Bluetooth speaker can be said responsibly that it is a good choice for fried chicken, well, if you like it, Get started with the following way~~~
High-value, easy-to-carry fingertip speakers
Nut Bluetooth Speaker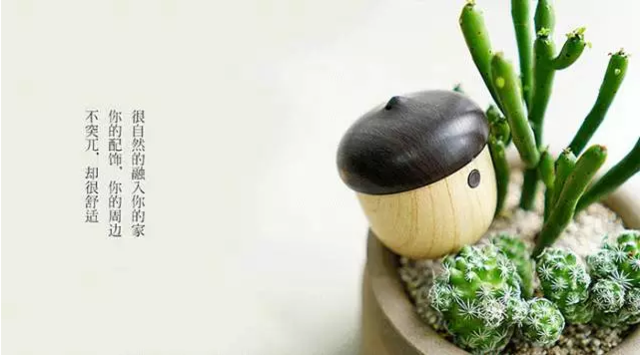 how about it?
After watching the little guy introduced above,
Have you already had a strong interest in nuts?
Don't worry!
The next to be introduced this solid-state nuts nut - BONMIMO,
It is also said that there is a high value and practicality. . .
Nuts USB Flash Drive
BONMIMO
The overall material of bonmimo is imported from the United States imported black walnut, and the European imported beech wood, these two types of wood are precious wood that will be used to create high-end furniture, designated by the authority of the international FSC (Forest Management Committee) organization certification, the global certification However, there are only a few dozen companies, and the surface layer is made of German wood wood wax coating, which is very environmentally friendly and healthy. . .
Uses FSC-certified
American black walnut, European oak and
Germany imported "European wood" wood wax oil made
Created by the craftsmen's multiple craftsmanship, so that each one is so irreproducible. . .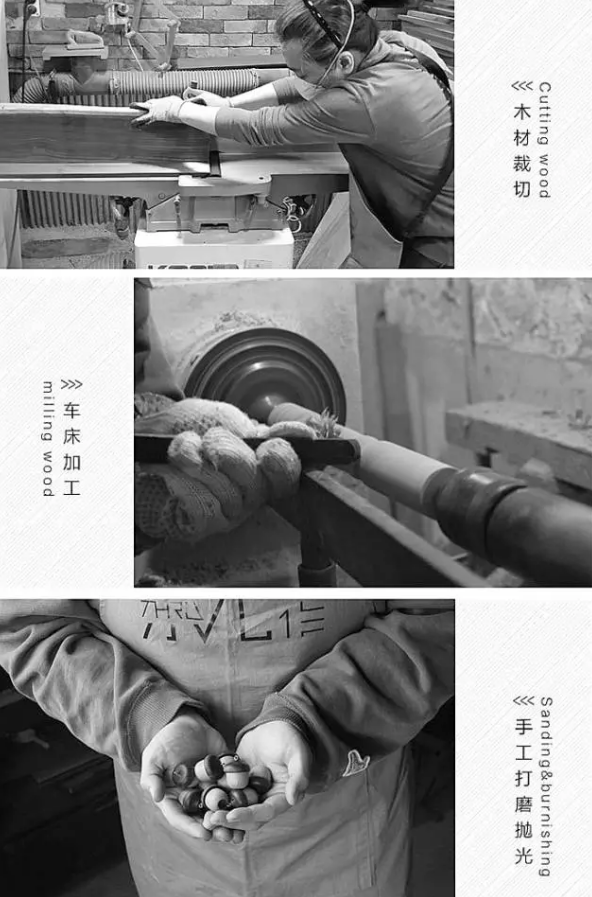 No wonder it has such a "nobility" temperament, no matter whether it is ornamental or practical. . .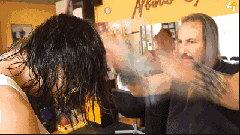 The original hidden magnetic absorption design does not need to be afraid that it will inadvertently be lost because of the cover and the lower part. . .
Unique hidden magnetic adsorption design
Make the upper and lower bodies more secure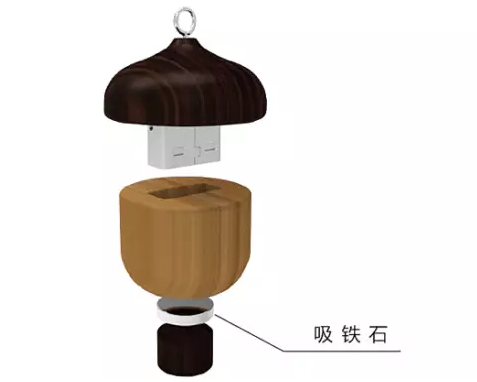 The ultimate quality, plus 16G, 32G, 64G multi-style storage space, is an essential tool for you when you travel. . .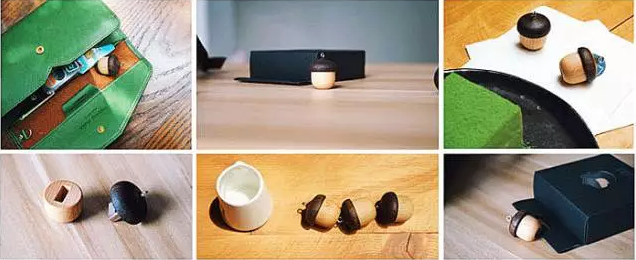 [This article comes from the Tencent News client from the media, does not represent the views and positions of Tencent News. 】
This compact rig has been designed from the ground up to keep GPUs cool.
It comes equipped with x16 PCI-E Slots, eliminating the need for riser cables.
We have also tested the rig with various GPUs to ensure that it`s compatible with a wide range of graphics cards.
It's a stable machine that's incredibly easy to setup and requires little maintenance, making it an ideal rig for mass scaling.

Product Description
B75-BTC 8 GPU Graphics Card Motherboard Computer Board Ethereum ETH Mining with 1 Year Warranty

Feature
No need to use pcie riser, which is more stable and money saving
65mm distance between each pcie slot, easier to dissipate heat. Suitable for almost all of video cards
Specially designed for Ethereum mixing, easy to use
Support for up to 8 pcs GPU
Very low power consumption
Stable and durable
No need to change BIOS settings, default BIOS setting is already perfect for mining
All hardware and modules can be recognized by Windows 10 and Linux based Mining OS such as Simplemining, HiveOS, no need to install additional driver manually for motherboard
Supports all popular mining video cards such as Nadia RTX 3060 3070 3080 3090, AMD RX 580 RX 5700 RX 6700 RX6900 and more.
Warranty: 1 year
rig miner,rig frame,veddha mining frame,gpu mining rig for sale,mining rig case
Yixin Technology Co.,Ltd , https://www.ethereumsmining.com